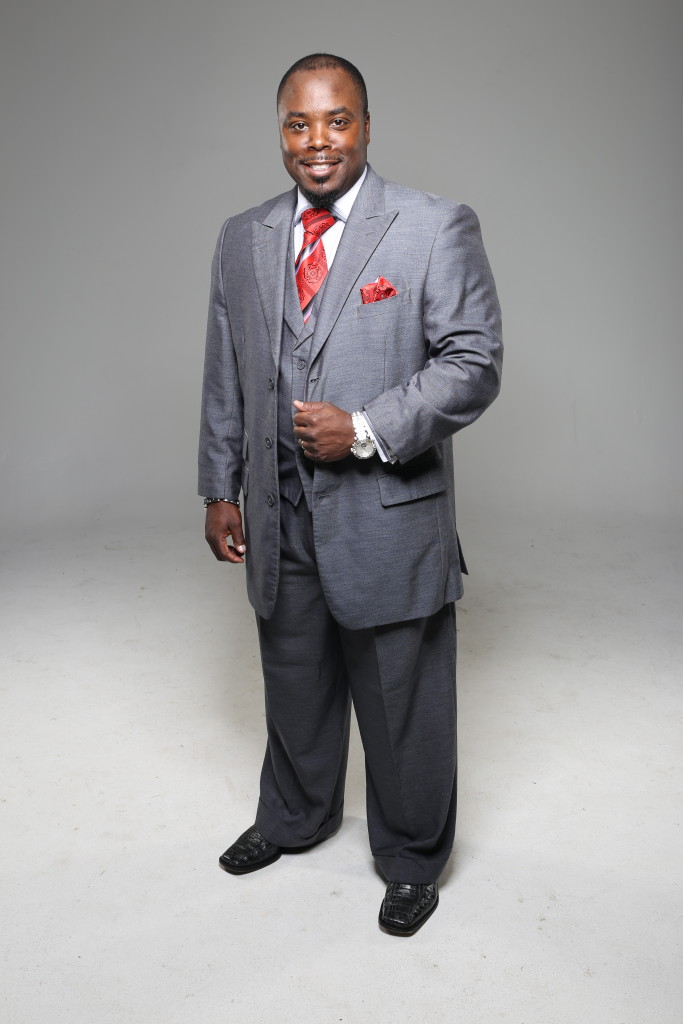 Pastor Lance T. Johnson, Sr.
As Pastor & Founder of The Revelation Of Christ Church, speaking and ministering to women has always been a passion of mine. It is always encouraging to see a broken woman become whole again by being exposed to the unmitigated power of God and true transformation taking place in her life. She is no longer negatively affected by pressures, but infects the room by the power of God within her. This has been accomplished since 2001 through the vehicle of the O.N.E. with the Father Conference and Advance!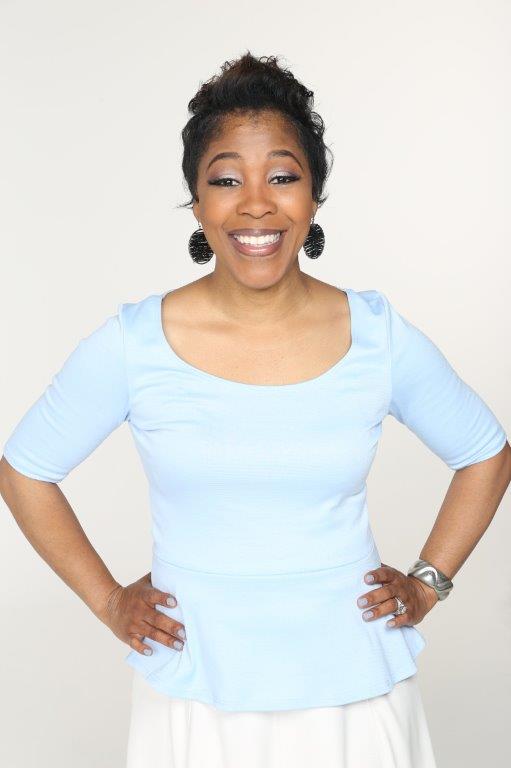 Rev. Andrea Johnson
First Lady "J" is a native of Tucson, Arizona. She works alongside her husband, Pastor Lance T. Johnson Sr. of The Revelation Of Christ Church, as an ordained preacher of the gospel, church administrator, Women's Ministry Leader, and Author/Entrepreneur of Daily Professions Books, Open Face Cards & Framed Art. In November of 2001, the O.N.E. with the Father Women's Conference & Advance was birthed and hundreds of women have been set free and empowered to walk in their destiny.
For information on booking First Lady J for speaking engagements, or other events please send a message from our Contact Us page.