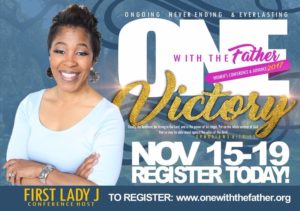 O.N.E.
Kiawah Island Golf Resort
Kiawah Island, South Carolina
Registration
Package

A 2-Night Stay in Deluxe 2 or 3 bdrm Villas
Friday Night Worship Experience
Morning Glory on the Beach
Saturday: "Breakfast with the Father"
Saturday: Dinner for O.N.E. "Girls Night Out"
A Special O.N.E. with the Father Monogrammed Gift
Spa Treatments available at
*The Sanctuary Hotel
Call 843.768.6340 to book an appointment by credit card.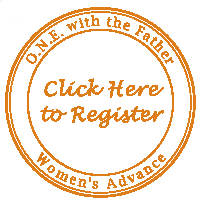 For more information call: 843.566.0024
or
3 Bedroom Villa (Sleeps 6)
One King Bed, One Queen Bed, Two Twin Beds
2 Bedroom Villa (Sleeps 4)
OR 2 Queen Beds or 2 King Beds
Final Registration Fees are due
Sunday, October 15, 2017
Full Time College Student Rate
$315 per person

for 3 bedroom villa ONLY.
*All payments are non-refundable
and non-transferable*
For guests with physical disabilities or trouble with stairs, we recommend the 2 bedroom villas which are only one-story.
For special accommodations and pricing for 1 bedroom villa, please call The R.O.C. Church at
*

PLEASE NOTE:
Only paid registrants
can stay in designated group villas reserved for The R.O.C. Church
according to K
iawah Island Golf Resort policy.
Any unauthorized guests will be
asked to leave immediately and charged occupancy at the current room rate.
Individuals are responsible for making their appointments, payment of their Spa services, and charges incurred for missed appointments.
All Women's Advance participants (Nov. 17 – 18) will receive a discount on all spa and salon services of $75 or higher
when "The Revelation of Christ Church" is mentioned at time of booking.
Call 843-768-6340 or CLICK on the link below for The Sanctuary Spa Brochure: